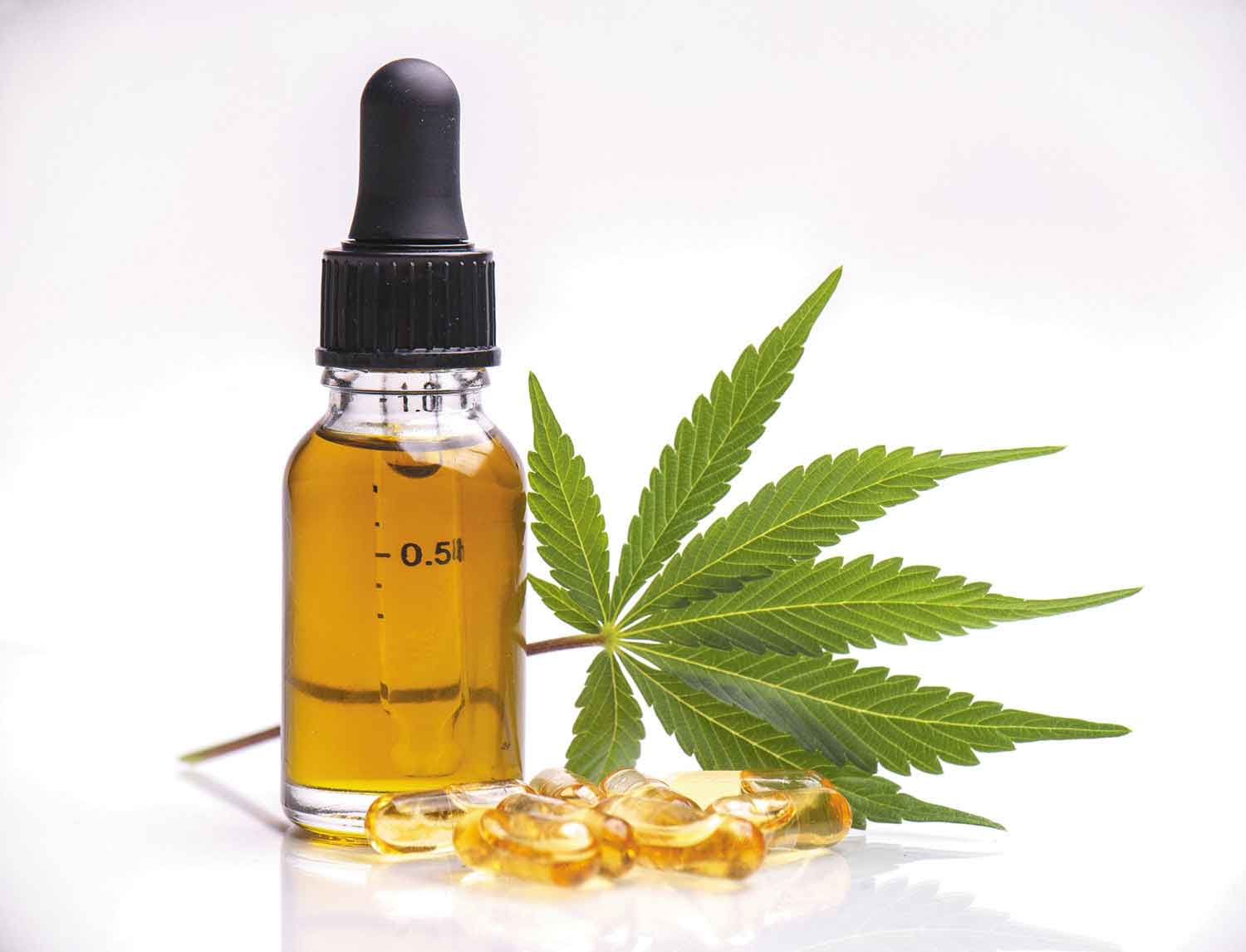 Fremont, CA, May 12, 2020 (KambaWellness.com)
Kamba Wellness launched their signature full spectrum oil, now for pets. To compliment their
pet tincture, their new pet CBD treats, which contains 5mg of the highest quality and purest
Cannabidiol (CBD) Hemp Extract – 0% THC. The world's premier, full spectrum CBD pet oil, has
many health benefits for both dogs and cats, both are known to help ease tensions commonly
caused by anxiety provoking situations. Kamba Wellness has announced the launch of these
two new THC-free pet products to kick off the launch of their new website and meet consumer
demand. These CBD pet products are an easy way to consume the popular health infused
hemp-derived compound.
Full Spectrum Pet Oil is a full spectrum oil which is produced with 250mg of cannabidiol oil
sourced from certified organic farmers. Kamba's pet products are specifically designed for your
furry friends. The tincture provides a natural source of proteins, terpenes, cannabinoids,
essential fats, and nutrients. The compounds work together simultaneously to maximize their
therapeutic properties, maximizing all the plant has to offer.
"CBD oil for pets are popular because they're easy to consume, small, and not messy. But it can
be difficult to find a CBD oil that is designed with your pet in mind and that isn't packed with
artificial flavors that also tastes great," says Roberto Figueroa, Kamba Wellness' partner.
Adding that "Our full spectrum pet oil is organic MCT oil designed to enhance digestion and
maximize absorption.
CBD pet treats are one of the most sought-after ways to enjoy the health benefits of CBD and
to reduce painful inflammations in dogs and cats. Kamba Wellness is providing an option to
consumers that is natural and perhaps most important of all, delicious.
After months of formulating and taste testing, these grain-free CBD pet snacks fill a need in the
growing national CBD market for pets. They are not packed with corn syrup but still sweet;
they're vegan but still have the savery and gooey texture every pet loves.
"We knew it was going to be a challenge to develop a perfect CBD pet treat and tincture, which
is why we've worked directly with the top flavor and health experts to bring our clients (and
their furry friends) the best," Figueroa says. "We are super excited to present these new pet
products to the market."
Both are available online at https://KambaWellness.com starting immediately.
# # #
Kamba Wellness is an independent business with a mission of "Empowering People's Lives"
and is a progressive wellness company seeking to enhance the emotional, mental, and physical
well-being of individuals and pets by providing the safest and highest quality wellness
products. Their partnerships with non-profit organizations across the world will help foster
community health and well-being.family-founded CBD business committed to leading the
industry in quality and transparency.
Press contact:
Roberto Figueroa
roberto@kambawellness.com
(510) 981-9970
Source: Kamba Wellness