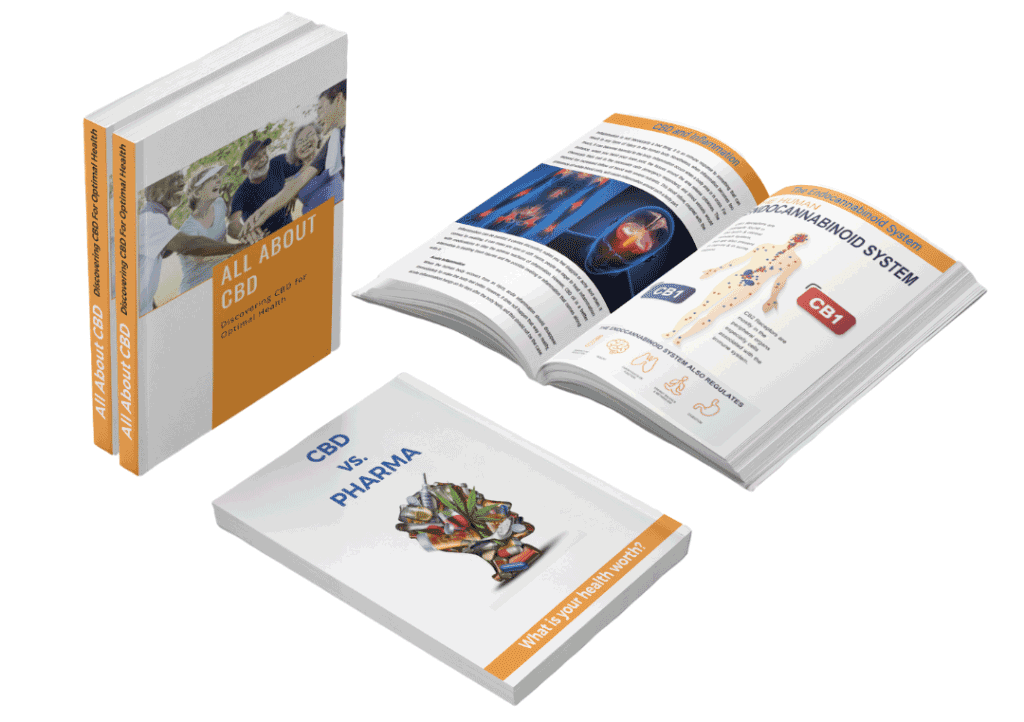 GET ALL YOUR QUESTIONS ANSWERED
TODAY FOR FREE!
What is CBD? Is it safe and legal?
Will CBD make me high?
What are the benefits of CBD?
Our FREE CBD information guide will answer these questions and many more.
DON'T PAY FOR INFORMATION
THAT SHOULD BE FREE!
Many of you have heard the new "buzz" about CBD and different Cannabinoids. The truth is that there are over 100 Cannabinoids like CBD that have been around for decades. The CBD industry is finding its way into thousands of homes and helping many people and pets on a daily basis. CBD is the non-psychoactive compound found in hemp and has helped many people with everything from inflammation to the common cold.
We have partnered with CBD writers and researchers to provide you with an introductory information guide book on CBD to help you understand what CBD and Cannabinoids are along with what some of the benefits are from taking them. This information guide covers the myths of hemp versus marijuana and which compounds contain psychoactive components and which do not. Please enjoy your CBD information guide and share with others. For more information, feel free to contact us.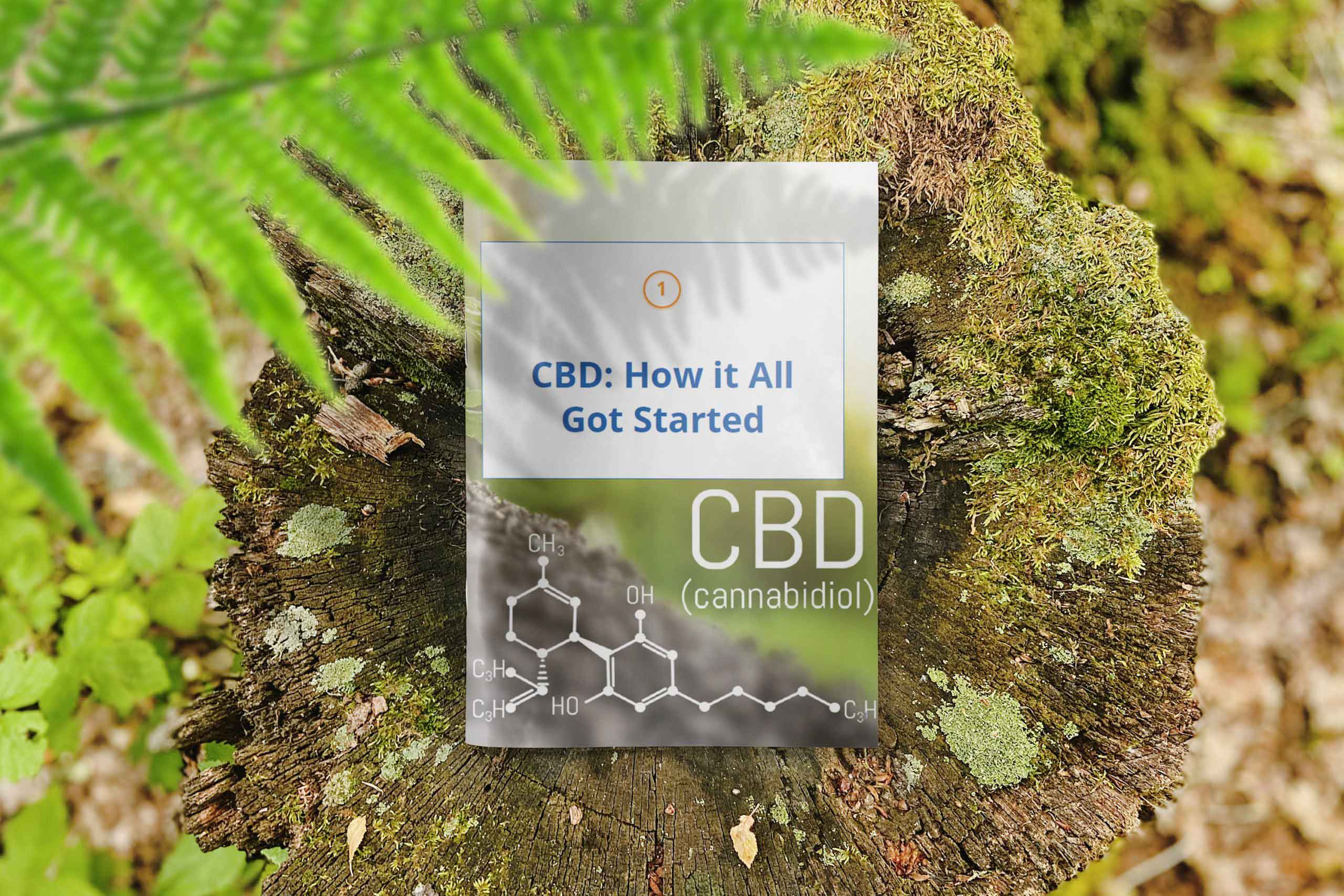 YOU GOT THIS FAR, SO DON'T MISS OUT!
FREE EBOOK!
Subscribe to our mailing list and not only will you enjoy the occasional newsletter, but we'll also send you our award winning ebook for free!
Download Now!